I got a few requests on how to draw Rock and Roll Panda, so I thought I'd post an easy to follow step by step on how it's done. Rock and Roll Panda is pretty simple to do and once you read this you'll be drawing pandas all over the damn place. No blank surface will be safe.
Step 1.
First you have to draw in those famous glasses of his.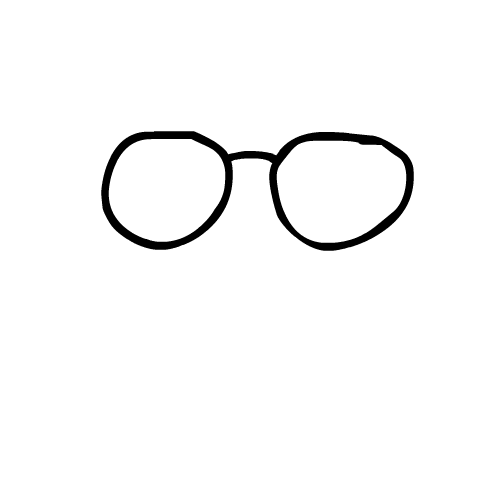 Step 2.
Next you have draw in his famous nose and don't forget to shade everything in!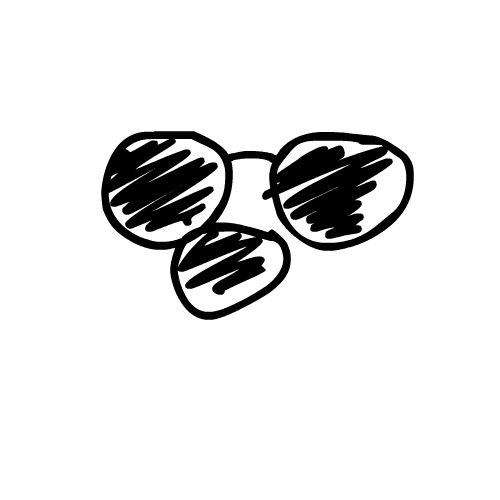 Step 3.
Okay, here comes the tricky part! It's time to draw in the mouth, and make sure to make the teeth extra pointy and horrifying. If you don't it's going to look all fucked up.
Step 4.
The last and most crucial step, you have to draw in his signature cigar to show he means business and business is good. It also shows kids that it's cool to smoke cigars.
The Final Product!
If you followed all the steps carefully you should have a final product that closely resembles the drawing below. If it doesn't... well you fucking suck. Put down that pen, you don't deserve to wield it.